Uponor launches first stormwater plastic pipe with up to 70% CO2 reduction
Uponor Corporation, Press release, 27 July 2022 at 08:15 am EEST
Uponor launches first stormwater plastic pipe with up to 70% CO2 reduction
Uponor IQ Blue is a new generation of stormwater pipes reducing the carbon footprint by up to 70% over their lifetime. The reduction is achieved thanks to its composition of over 50% of raw material from certified renewable feedstock.
True to its vision to become a recognised leader in sustainable building and infrastructure solutions, Uponor collaborated with Borealis to source the sustainable raw material used in IQ Blue. Utilising Borealis BornewablesTM, a portfolio of circular polyolefin products manufactured with renewable feedstocks offering the same material performance as virgin polyolefins but decoupled from the fossil-based feedstock.
The remarkable reduction in CO2 footprint is achieved by partially replacing fossil feedstock with renewable feedstock (waste and residue streams unsuitable for human consumption) following the Mass Balance model and traceable back to the first collection points. The chain of custody created by the ISCC PLUS certification (International Sustainability & Carbon Certification) makes Borealis' Bornewables portfolio and Uponor's IQ Blue meet the high sustainability standards of ISCC.
"Uponor continues shaping trends and setting new standards in the transition to renewable and recycled raw materials. In our aim to lead the construction industry towards net zero, one of our goals is to be able to offer a sustainable alternative for 50% of our portfolio by 2027. IQ Blue Stormwater pipe is our second Blue product series launch for the infrastructure sector. In this product, we have put our product intelligence to the test to meet the stormwater challenges of the future (climate change, heavy rainfall, etc). This is an important step in leading the way for sustainable infrastructure development," says Michael Rauterkus, President and CEO, Uponor Corporation.
Helping customers meet their sustainability goals
Data transparency is at the core of the Uponor Blue product series' sustainable offering. In order to help forward-looking organisations to meet their sustainability goals, the products are backed with independently verified data and Environmental Product Declarations.
The specifications of IQ Blue are the same in terms of properties and performance as the standard IQ stormwater pipes. Uponor IQ Blue provides high performance and a design life of over 100 years while maintaining existing quality standards and certifications. The pipes are manufactured at Uponor's ISCC Plus certified factories in Fristad, Sweden and Nastola, Finland. As part of this certification, customers receive a sustainability declaration of the amount of renewable raw material in their delivery of IQ Blue.
"Uponor Blue sustainable products represent a key step in our efforts to offer solutions that help our customers in their environmental agendas. With Uponor IQ Blue, we are delivering on our promise to offer the highest quality in a sustainable product, with up to 70% reduction in carbon footprint. Helping our customers and the construction industry to set and achieve ambitious sustainability targets while meeting the stringent requirements of pipe quality standards, " says Sebastian Bondestam, President, Uponor Infra.
Uponor's signature colour is blue, now used as the flagship to endorse its sustainability commitment. With Uponor, Blue is the new green. Read more at uponor.com/blue.
Media contact:
Delfin Vassallo
Marketing Director
Uponor Infra Oy
Tel. +358 20 129 2129
delfin.vassallo@uponor.com
Investor relations:
Franciska Janzon
Senior Vice President, Corporate Communications & IR
Uponor Corporation
Tel. +358 020 129 2821
franciska.janzon@uponor.com
About Uponor
Uponor is rethinking water for future generations.  Our offering, including safe drinking water delivery, energy-efficient radiant heating and cooling and reliable infrastructure, enables a more sustainable living environment. We help our customers in residential and commercial construction, municipalities and utilities, as well as different industries to work faster and smarter. Uponor employs about 3,900 professionals in 26 countries in Europe and North America and Uponor's products are sold in some 80 countries. In 2021, Uponor's net sales totalled approximately €1.3 billion. Uponor Corporation is based in Finland and listed on Nasdaq Helsinki. www.uponorgroup.com
Photos
Publication free of charge, sample copy/internet link appreciated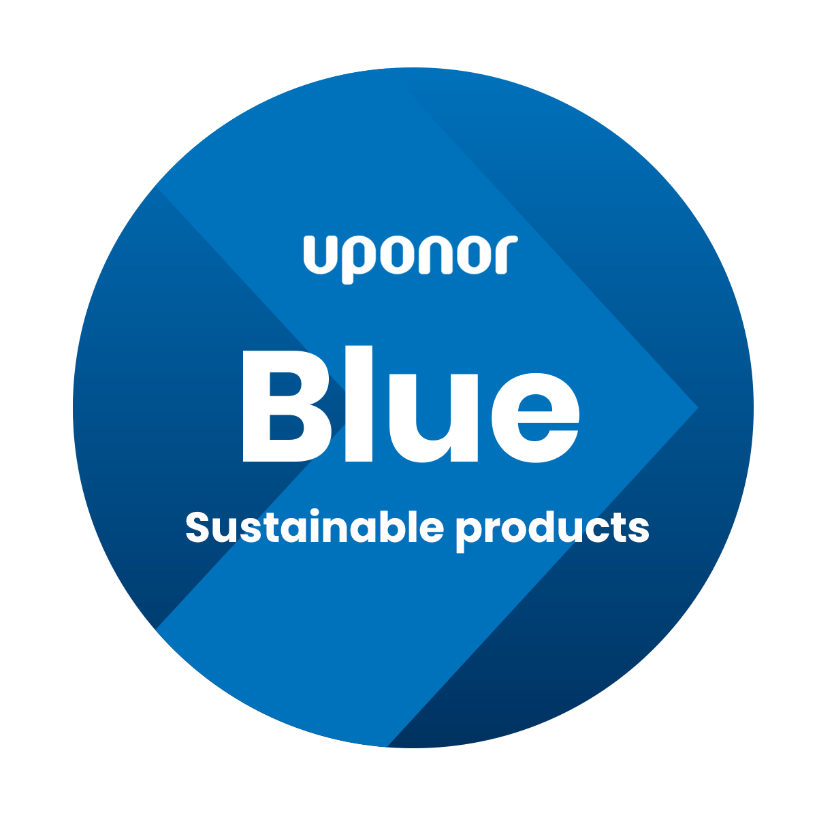 Uponor Blue sustainable products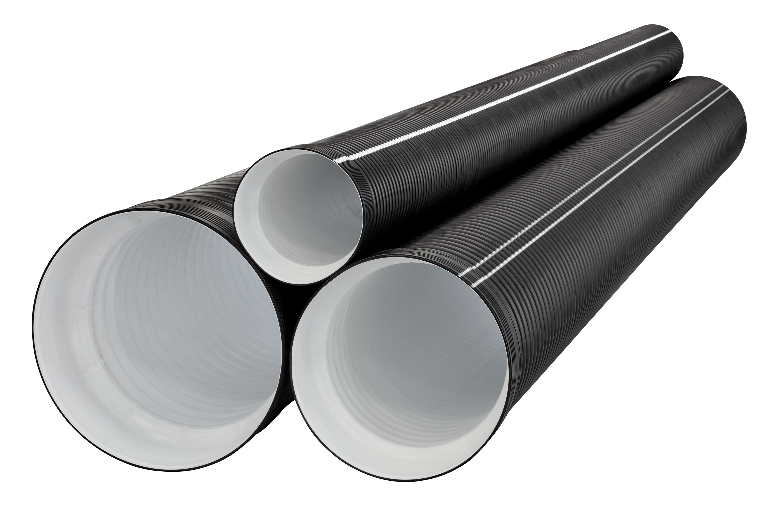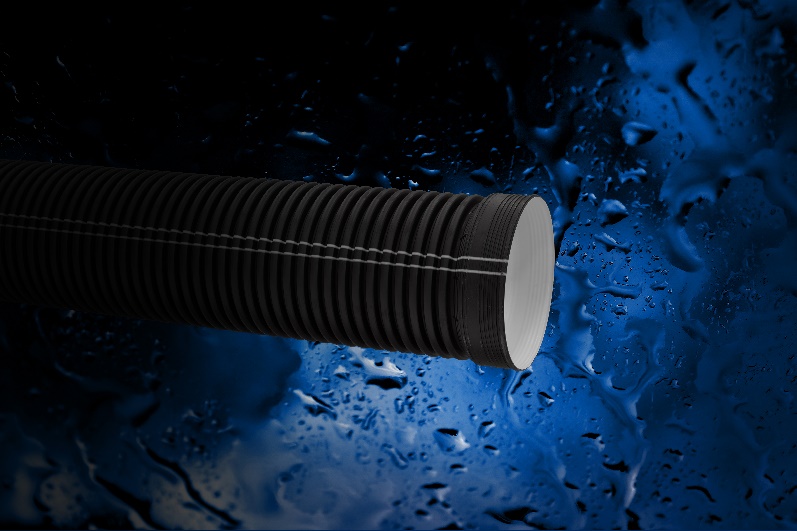 © Uponor: IQ Blue.
Attachments